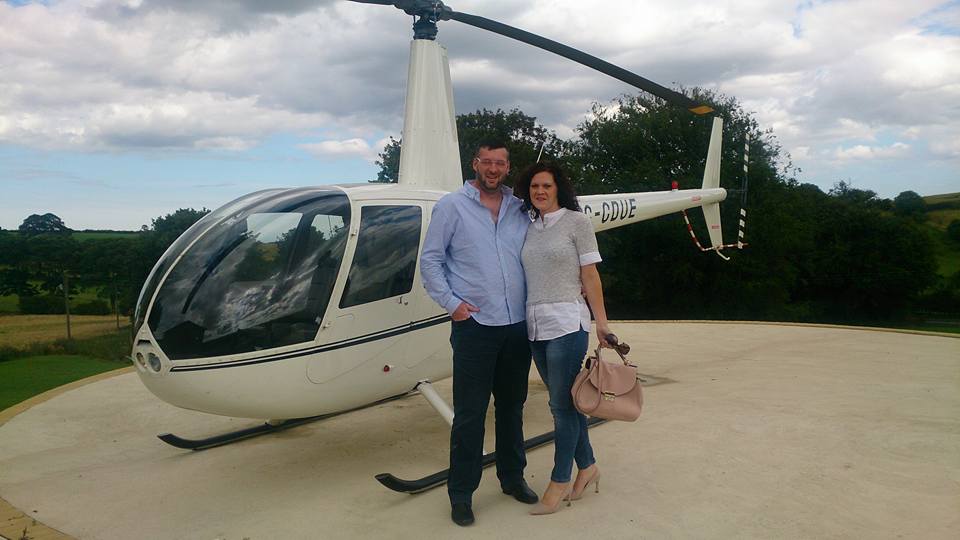 Adrian Rowlands
Managing Director
Adrian Rowlands is the founder and managing director of Enviro Gy LTD. He owns the company alongside his brother Adam Rowlands. Adrian has been running Enviro since 2004 and each year the company becomes stronger and more competitive. Adrian's overall goal is to make Enviro a leading example when it comes to recycling.
Hobbies include
Adrian enjoys overnight carp fishing, indoor five-a-side football and taking short flights over the local coastline.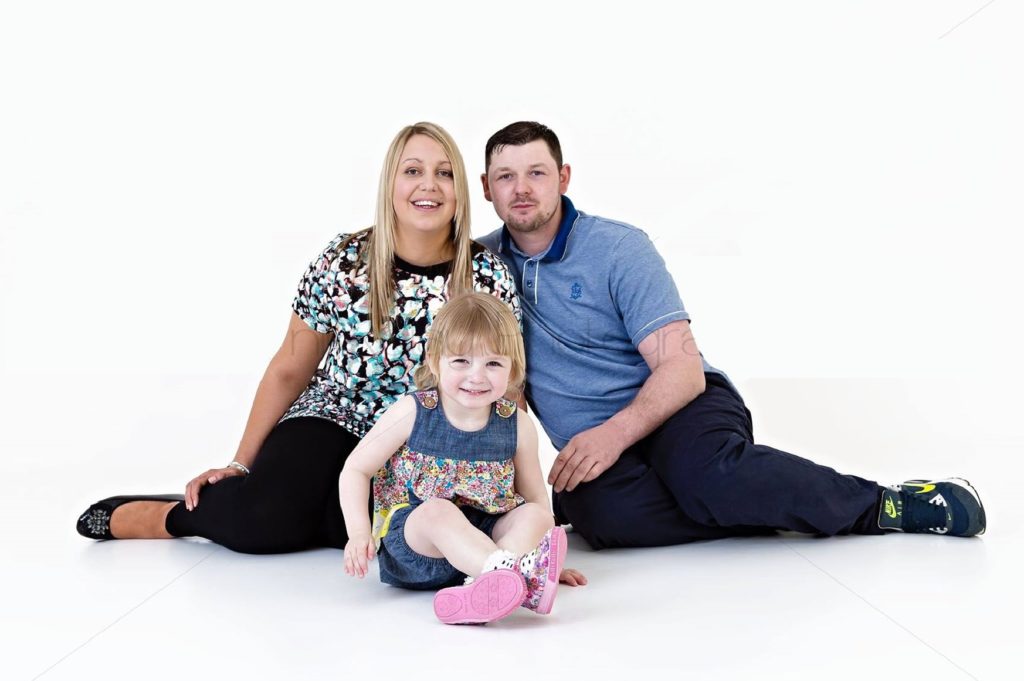 Adam Rowlands
Director
Adam Rowlands is a co-founder of Enviro Gy Ltd. Adam's role within the business is a Factory Manager, therefore he is always keen to push for the highest levels of efficiency.
Hobbies include
Adam enjoys spending time with his family and treating his little girls. He also has a passion for old and new cars, racing and restoring them.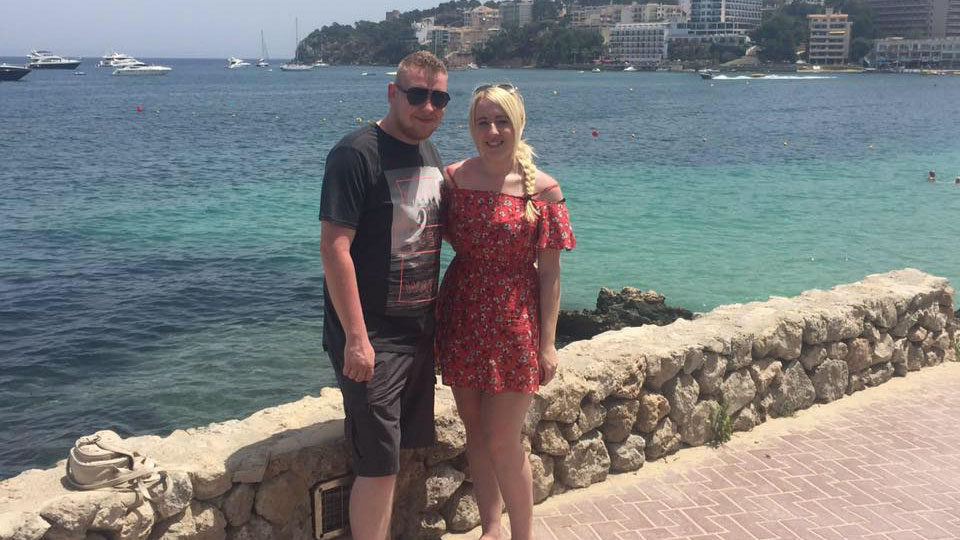 Jonathan Ahearne
Business Development & Transport Manager
Jonathan Ahearne has been a part of Enviro GY Ltd for over five years, as a result he has developed his skills towards his current management role. Within his time at Enviro GY Jonathan also exceeded at University by completing a Computer Science Degree.
Hobbies include
Jonathan enjoys spending his spare time travelling the world with his partner. On most weekends Johnathan visits his local 4×4 track using his ATV and the Enviro GY Ltd sponsored 4X4.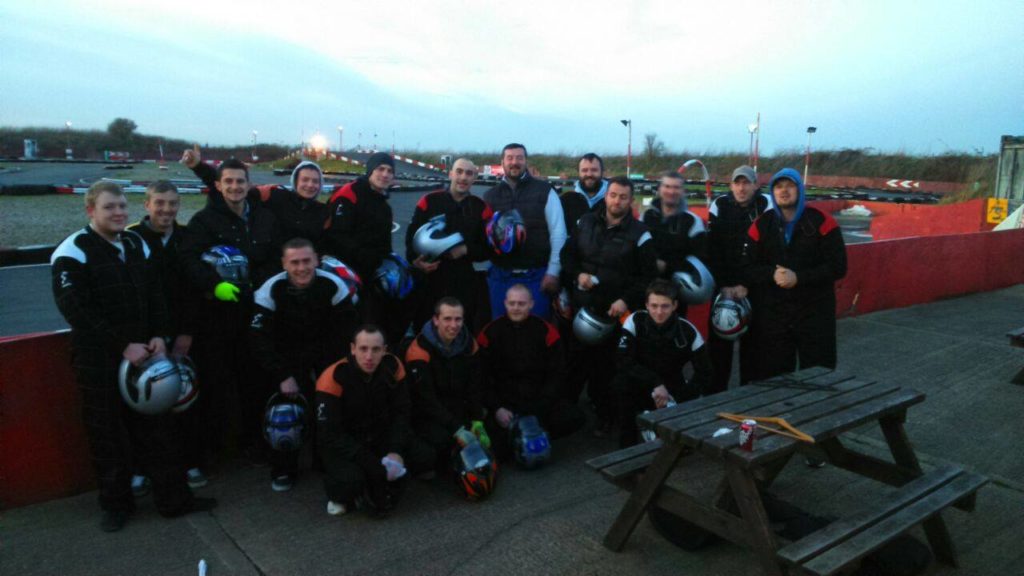 Enviro GY Team
The Team
Here we have the Enviro GY Team relaxing after another successful year at Enviro GY Ltd. Our team always gives 110% to all of our customers. Our business ethos and team sprit are second to none. We are not afraid to put the time in to keep up with demanding workloads and will always strive for the best results for our customers.